WHO WE ARE
e360 is an award-winning technology partner committed to providing solutions that empower the modern workforce. For more than three decades, e360 has served as a trusted advisor to many of the West Coast's most prominent healthcare, financial services, entertainment, education, and public sector, organizations, helping them meet their business goals through the delivery of critical technology, services and solutions that support a thriving modern workforce and drive better business outcomes.
The e360 corporate headquarters is in Concord, Calif., with its public sector division located in Sacramento, Calif. e360 also has regional offices in Irvine, Calif. and San Diego, Calif., and Phoenix, Ariz.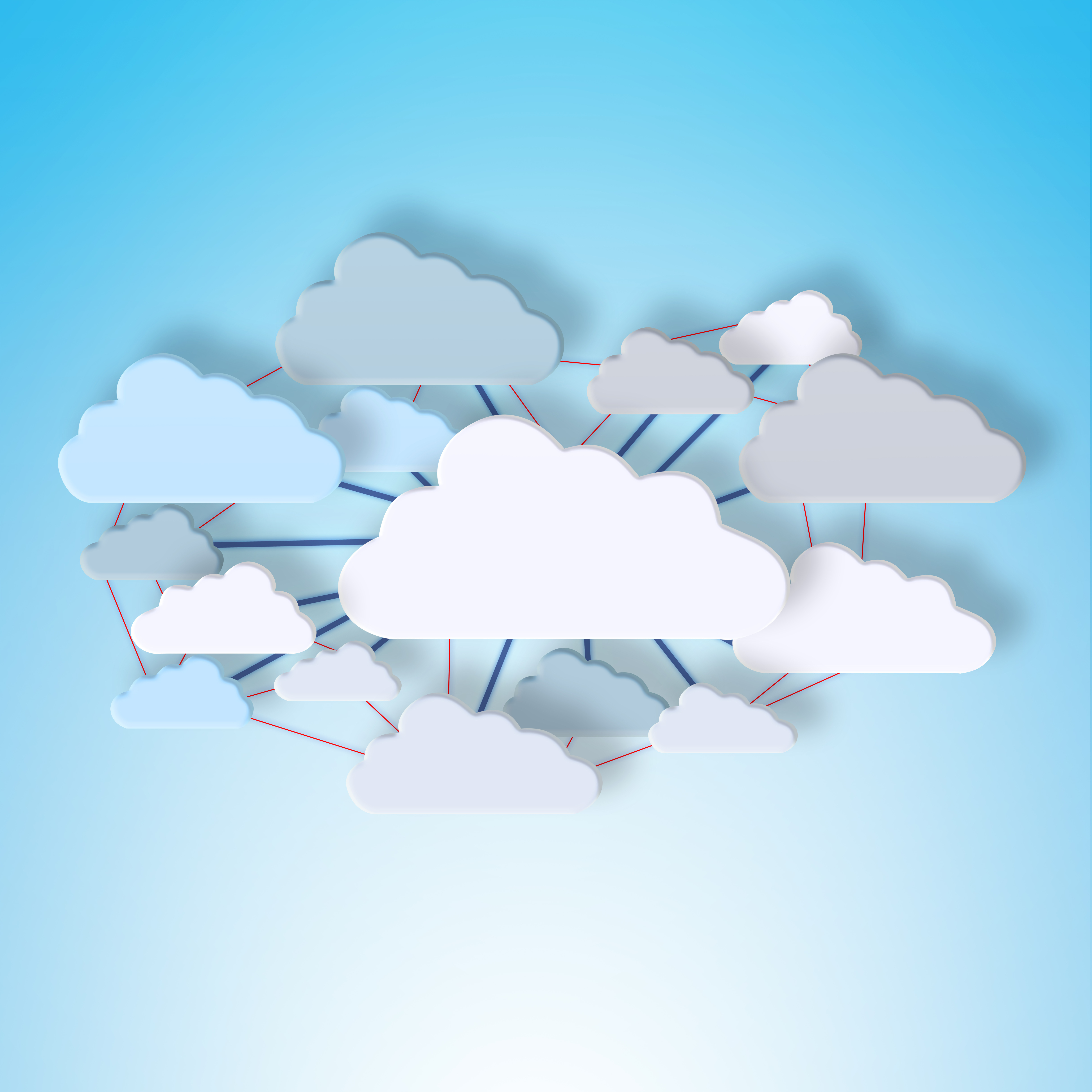 INTRODUCING THE CISCO HYPERFLEX
Enabling Business Success With The Simplicity Of Hyperconvergence.
Get an award-winning hyperconverged infrastructure to experience the future of work in an always-on digital world. Cisco HyperFlex enables you with automation powered by machine intelligence to keep up with ever increasing workload demands. Your organization can now optimize operations to lower costs and improve delivery by connecting siloed teams. It is now possible to harness the power of data to drive intelligent automation for your organization. With Cisco Hyperflex, innovate faster through an adaptable infrastructure foundation that delivers the right resources, for the right workload, at the right time, at scale.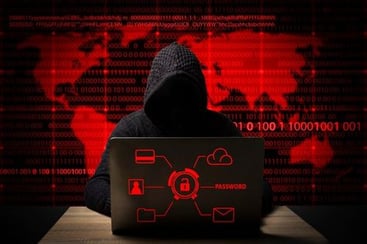 Security
Creating a strategy for managing risk and compliance, while helping to filter the noise of myriad cybersecurity technologies.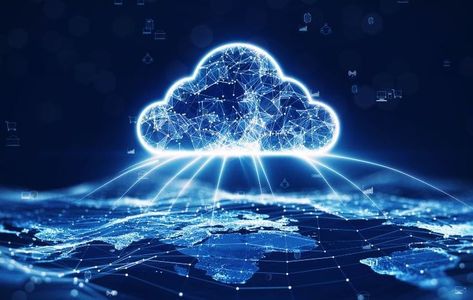 Cloud Enablement
Accelerating IT service delivery for our clients through the adoption of agile methodologies that are all part of a systems-oriented approach.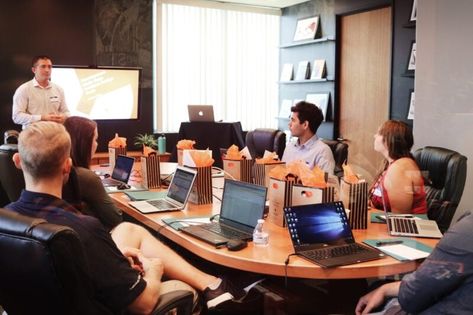 Digital

Workspace
Helping businesses keep infrastructure up-to-date, minimizing security risks, and maintaining compliance.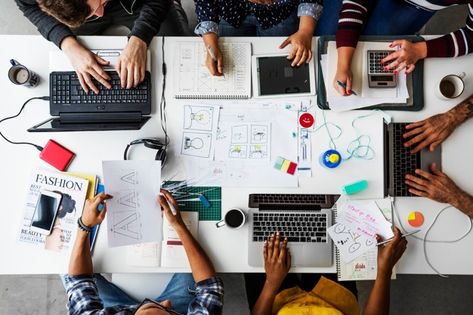 Microsoft Expertise
Helping set goals and establishing benchmarks for the journey toward the successful deployment of Microsoft solutions.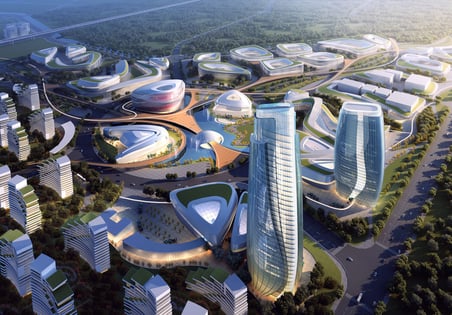 Modern Infrastructure
Empowering your enterprise to achieve its full potential—and greatest efficiency—by keeping IT infrastructure operational, available and secure.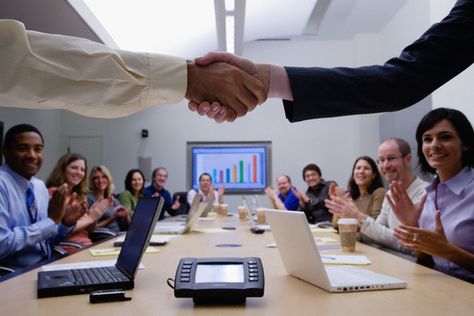 Enterprise Managed Services
Design, implementation, licensing optimization, and environmental services, ensuring use of Microsoft's best practices and configurations.

2017: Cisco Partners Break Away: Northern California

2018: Cisco Partner Of The Year West For Customer Experience

2022: Cisco Innovation Partner of the Year" for 2022

2021: Cisco Webex Contact Centre Specialization


2020: Cisco Gold Certification

Cisco Cloud & Managed Service Express Certification
2019: ¨Cisco Breakaway Partner Of The Year - Northern California¨ for 2019
Cisco ¨Architectural Excellence Partner Of The Year - Data Center¨ For 2019
Cisco Hyperflex

gives you the capabilities to meet business demands in an always-on digital world. Contact us today to learn more.